If you live in the following areas and would like to purchase the Sabel Block Roller, please find a distributor below.
earlmich.com– Woodlake, IL 800-642-4872
Fabricatorssupply.net – Fargo, ND 800-747-1185
www.garrettwade.com New York, NY 212-255-8552
Larkin Lumber – Paramus, NJ 201-845-4800
www.leevalleytools.com -Ontario, Canada 613-596-9260
Outwaterhardware.com – LincolnPark, NJ 800-631-2443
Rjsign.com – St. Louis, MO 63110 800-234-7446
Specialtytools.com – Jacksonville, FL 800-669-5519
Tool Town – Paramus, NJ  800-516-TOOL (8665)
If you do not live near a distributor above, please feel free to purchase online directly by clicking Buy Now.
You may use your PayPal account or a credit card to purchase. If using a credit or debit card, look for the gray button.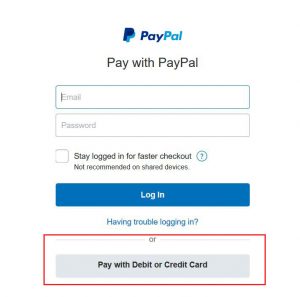 If you are interested in becoming a distributor please complete the form below and we will be in contact with you.